BLUE STAR INNOVATION PARTNERS IS A GROWTH-FOCUSED INVESTMENT FIRM THAT PARTNERS WITH LEADING SOFTWARE AND PAYMENTS COMPANIES.
We are led by Founders, like you. OUR EXPERIENCE, COMBINED WITH OUR VALUE-ADDED APPROACH, MAKE US A TRULY UNIQUE PARTNER.
The BSIP team's 75 years of combined software and payments experience include managing the world's largest processor, card payments for the world's largest biller (the IRS), and embedded payments strategies at 30+ SaaS platforms. We are experts in every aspect of payments from processor selection and contracts to infrastructure buildout and go-to-market. No matter where you are in your payments journey, BSIP can help you unlock new value.
We have deep respect for the company you've built, and our Operators are dedicated to working alongside your team to maximize your potential.
They have been in my shoes as a Founder looking for the right partner. They were truly different from other investment firms and worked with me from LOI through close to make sure things were as smooth as possible. Everyone was very open and helpful in order to allow me to continue to progress as an entrepreneur.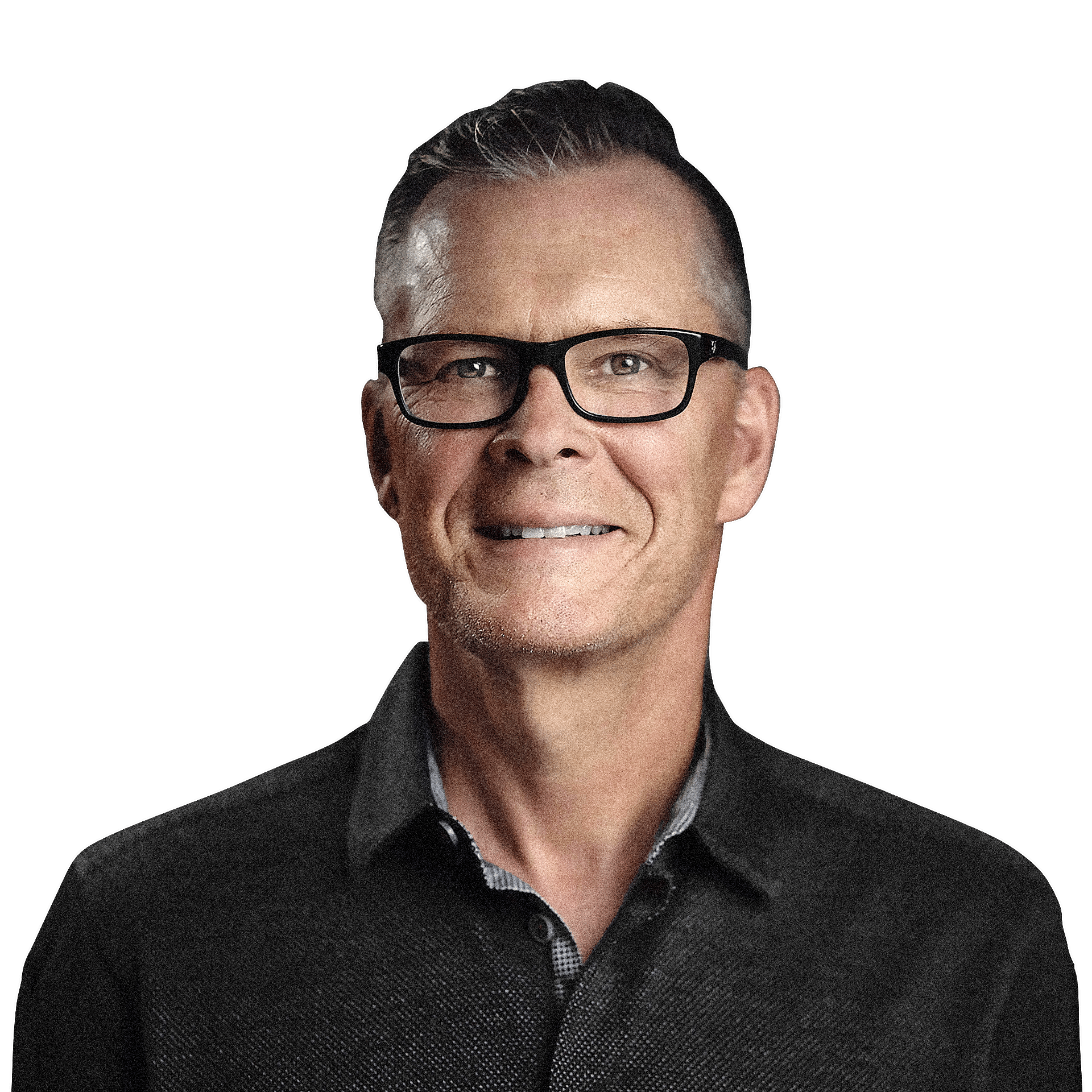 If you're looking for an involved partner who can help you scale by optimizing payments, go-to-market pricing along with structuring a sales engine, then I think you should go with Rob and the BSIP team.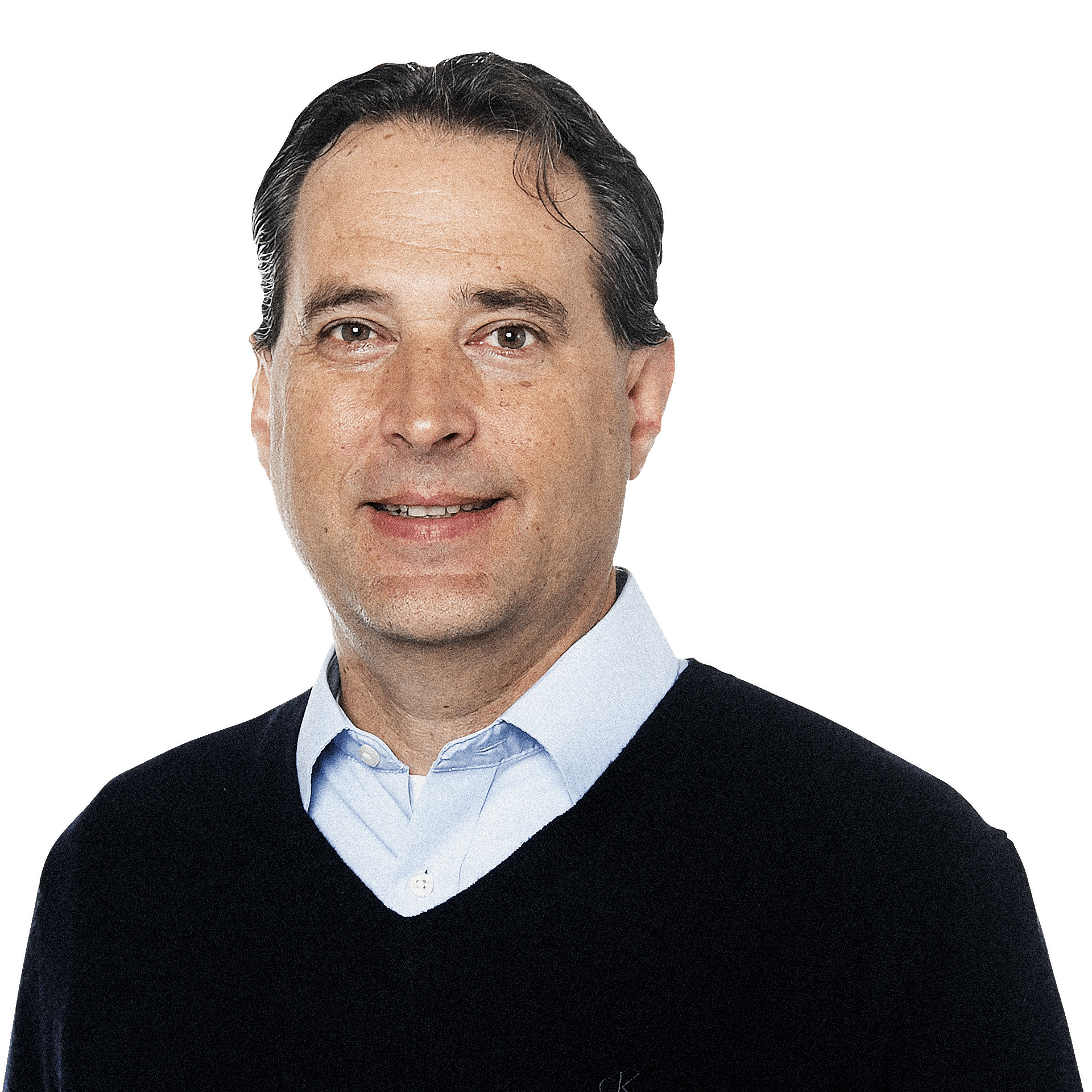 BSIP felt like home to me – founders who said what they do, then did what they said. They immediately felt different than other investors who pitched me. Other investment groups clearly had a lot of really smart people, but BSIP had all of that plus the operational success that's truly differentiated.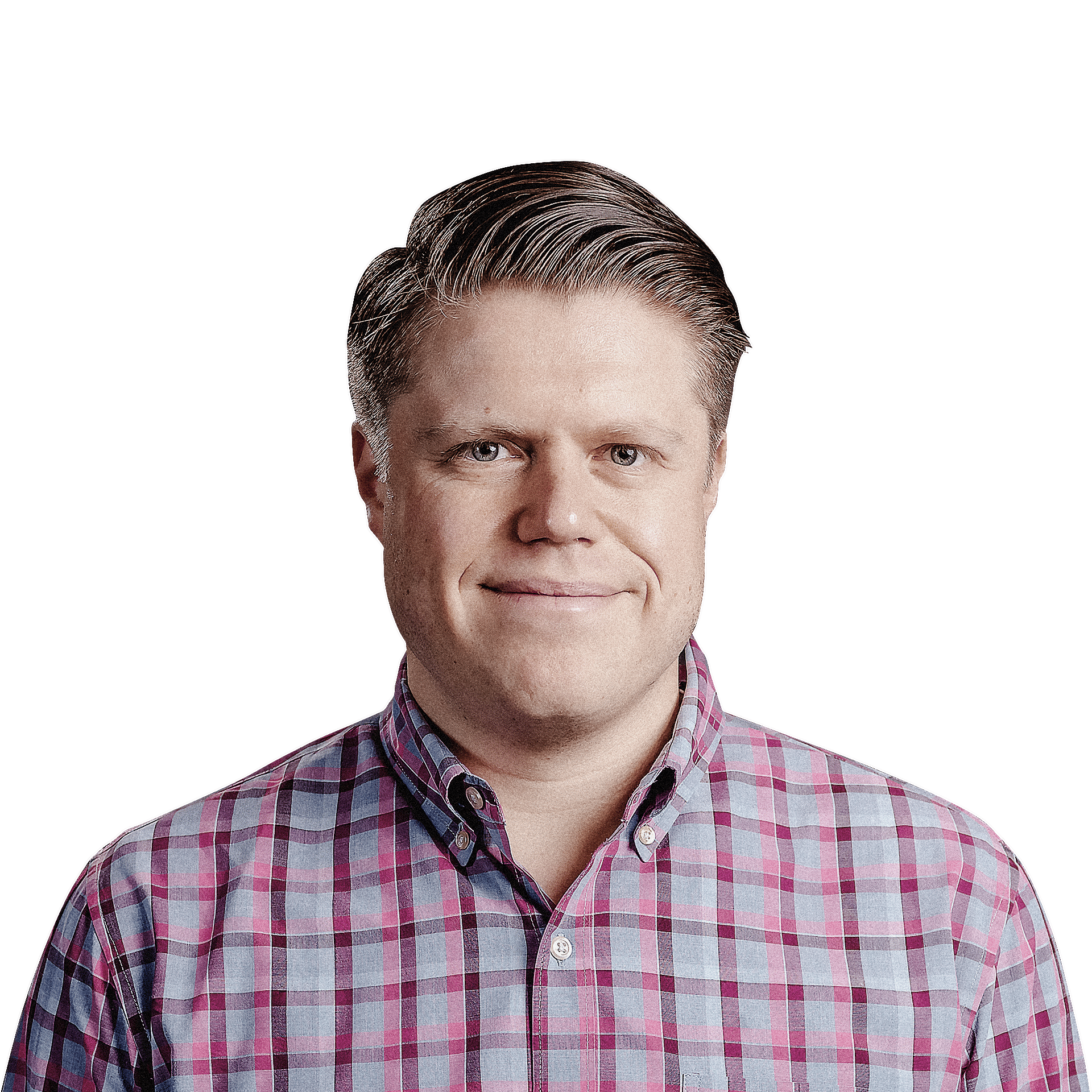 I partnered with Blue Star because I knew we were sitting on a really big payments opportunity in our software business, but we didn't exactly know how to go after it. They really stood out as the best there is at software with integrated payments.