Our Team is made up of founders, like you. Every member of the BSIP operating team has held an executive role at a software company that has integrated payments. We have hand-selected the best operators across various functional domains that will work alongside you to take your business through its next phase of growth.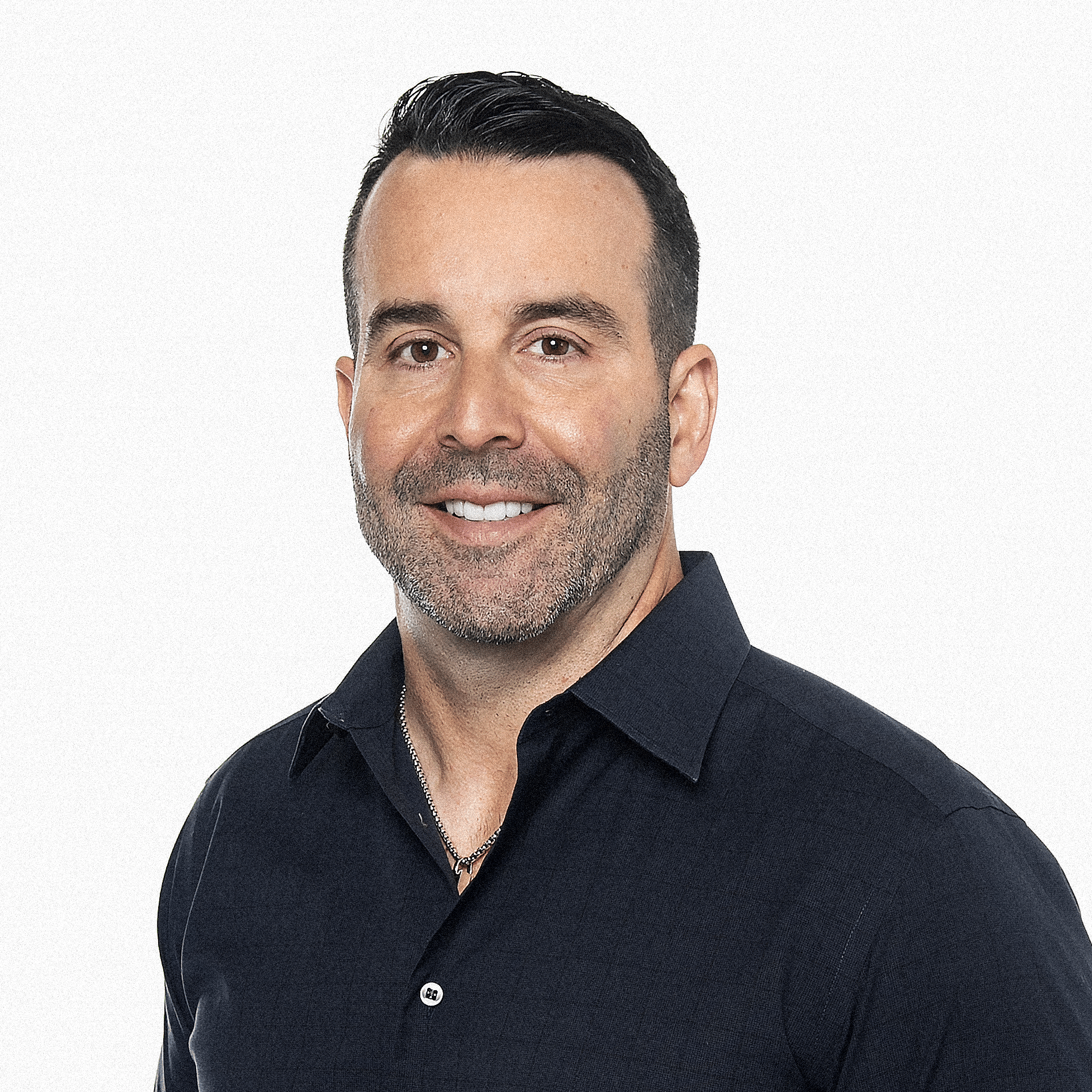 Rob Wechsler
Rob is a serial entrepreneur with a track record that includes four exits totaling more than $1.5B, a successful IPO, and running the largest payments business in the world, Chase Merchant Services. Most recently, Rob was the Founder and CEO of Blue Star Sports, the largest and preeminent provider of sports technology globally. In less than a year, Rob completed 20 acquisitions and returned over 3x to all shareholders in a transaction valued in excess of $300M. Prior to Blue Star Sports, Rob founded, built, and exited two payments businesses – Century Payment Advisors and Century Payments to Bain Capital and Worldpay, respectively. Rob began his career practicing law for Morgan, Lewis & Bockius before starting his first company, Link2Gov. After exiting Link2Gov, Rob was EVP of Global Sales for Convergent Group through its IPO and subsequent sale to Schlumberger. He was then recruited to run the payments business for JPMorgan Chase.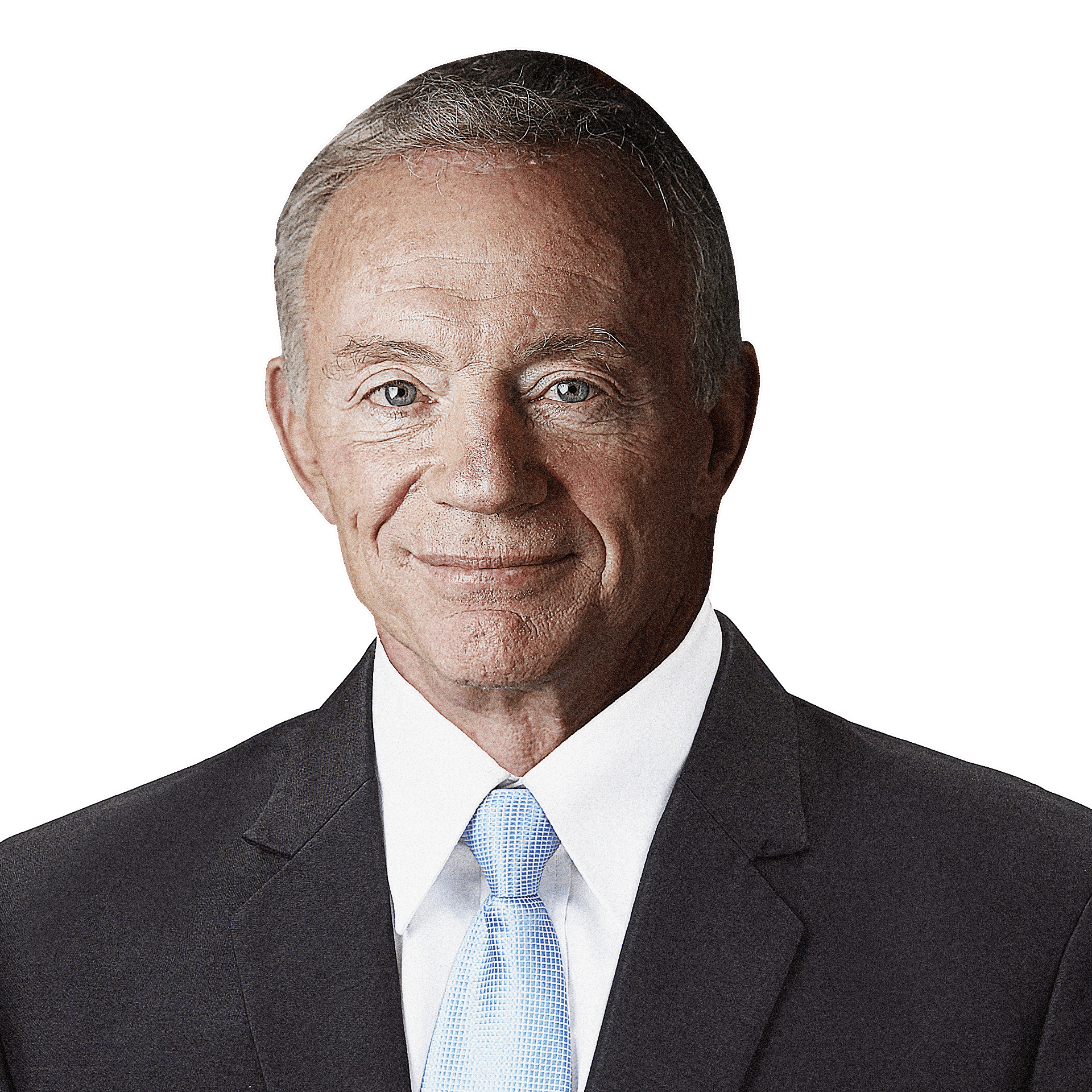 Jerry Jones
Dallas Cowboys Owner | President | General Manager
In one of the most dramatic eras of ownership in professional sports, Jerry Jones' stewardship of the Dallas Cowboys has brought unprecedented results and success to the world's most popular sports entity. In 1989, he bought the Dallas Cowboys for $150MM. Forbes reports the team is now worth $8B – the first pro sports franchise to ever reach that valuation. Jones originally made a name for himself as an oil and gas investor, and continues today with expanded ventures and investments in technology, gaming, energy, commercial, retail and residential real estate development, and more.
Jerry Jones is referenced herein in his capacity as a founding partner and is not a member of the firm's investment committee.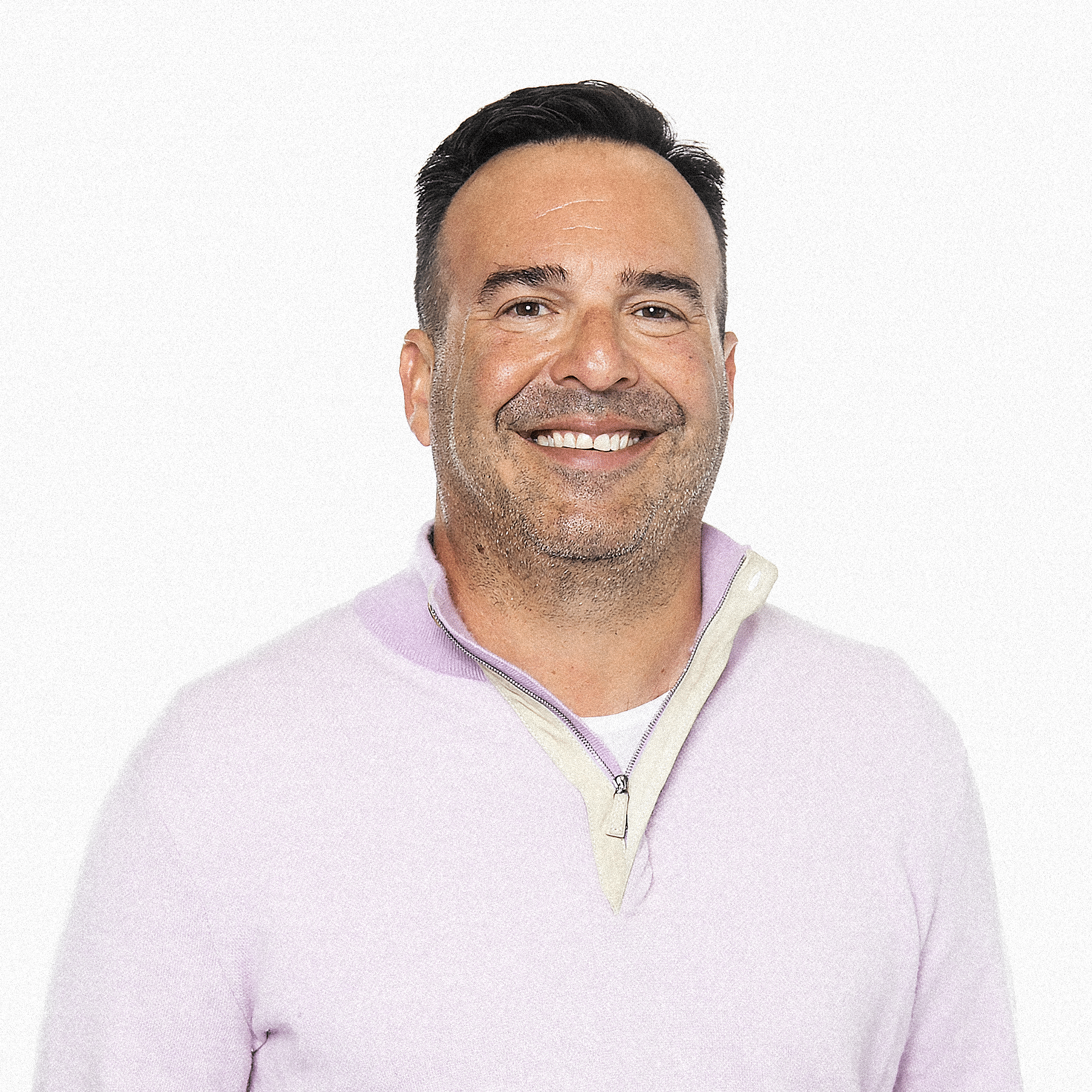 Dan Wechsler
CEO
CEO of Melinta Therapeutics, through IPO: NASDAQ (MLNT)
CEO of SmileBrands, a Welsh Carson Portfolio Company with over 600MM revenue, through sale to Gryphon Investors
Global President of Bausch and Lomb, a Warburg Pincus portfolio company, through sale to Valeant Pharmaceuticals for $9.3B
Head of Commercial Strategy for Merck Pharmaceuticals
Head of Specialty for Pfizer Pharmaceuticals
Over 25 years experience in Senior Commercial roles
Multiple Executive Chairman roles and board seats (both public and private) over the last 10 years
 "When Rob asked me to come run BSIP after my last CEO role, I was excited to work with a team of talented operators, helping other founders realize the true potential of integrated payments in their companies. Working alongside successful operators instead of investors is exactly what excites me about being at our Firm."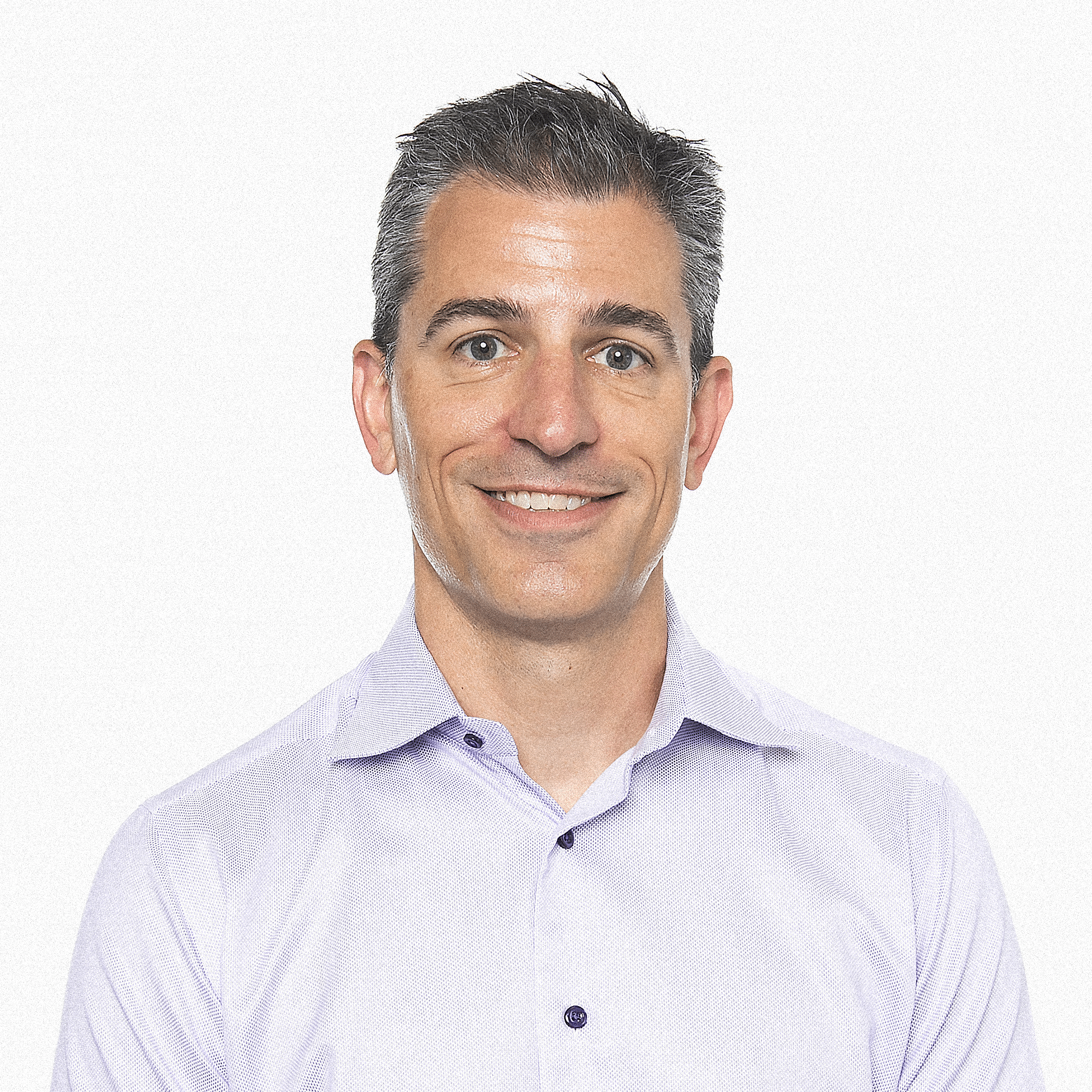 John Durrett
Partner
Built payments P&L at Storable from $2MM to >$30MM EBITDA in 3 years via integrated payments strategy, M&A, and revamped new & cross-sell GTM
Co-founder / GM Payments at Storable, sold to EQT for $2B
Co-founder / Head of Demand, COO, Head of Product at SpareFoot, sold to Cove Hill Partners for $339MM
VP Sales at CreditCards.com, sold to BankRate for $145MM
 "With BSIP's help at my last company, Storable, we created almost $1B in incremental value off payments alone in just 3 years. BSIP's knowledge, playbook, and access in the payments world is unmatched – it was like someone gave us the cheat codes. When offered the opportunity to join the BSIP team and help other founders transform their businesses, I jumped at it."
Jeff Gardner
Partner
COO/Board Member of Government Brands, completed over 30 acquisitions in 3.5 years, recapitalization to PSG and TPG for >$1B
Founder/CEO of Value Payment Systems (processed over $4B in payments annually), sold to Government Brands
EVP of Link2Gov, sold to Metavante
19 years managing software/payments for the Internal Revenue Service
 "I chose to work for BSIP because the team is comprised of honest, high integrity founders and operators who are experts in software/payments. I like working for BSIP because I get the opportunity to work with founders to accelerate growth, monetize payments, and create the best of breed software and payments company for the market they serve. BSIP's team is very selective when making an investment and has a track record of phenomenal outcomes for founders, employees and investors."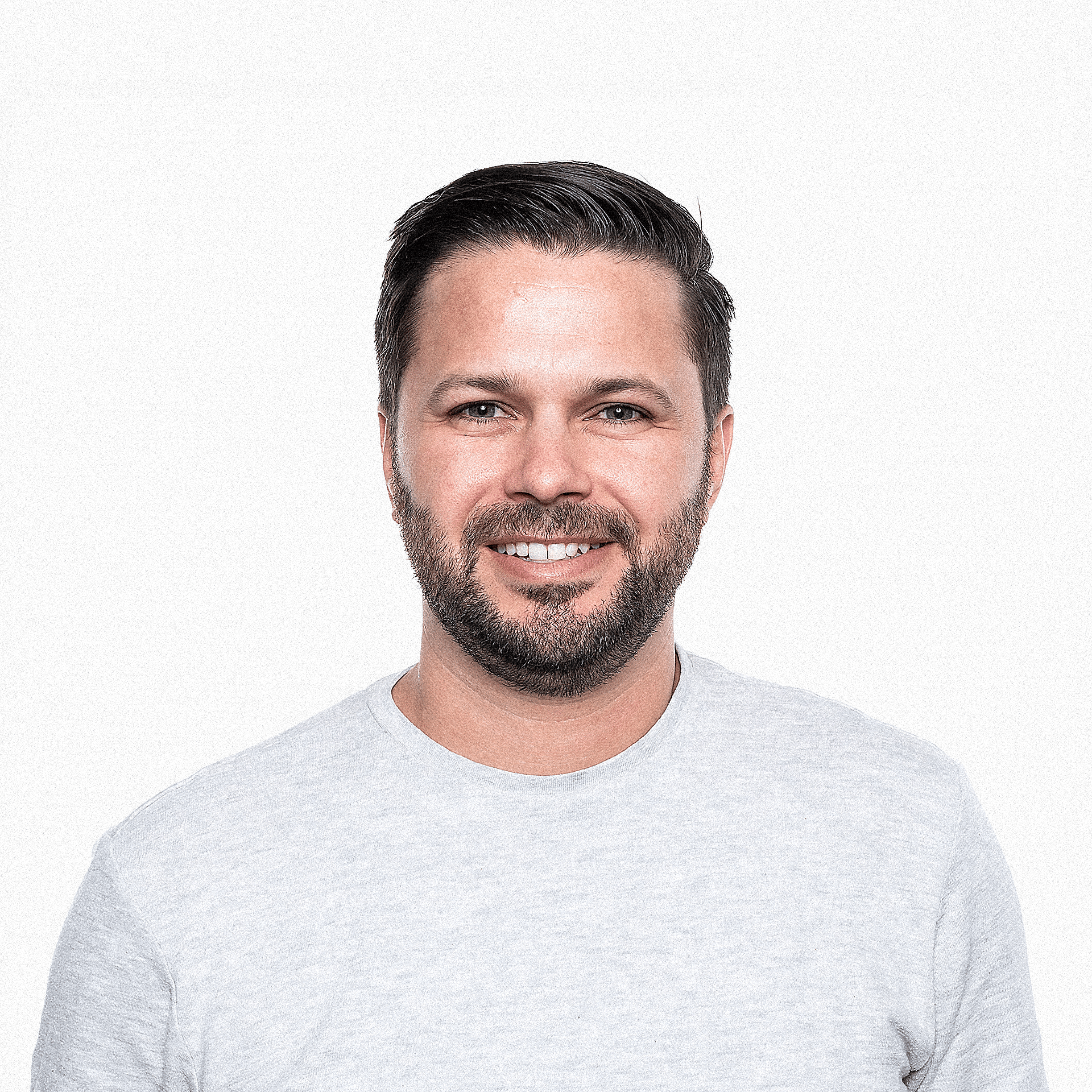 Cameron Barragan
Partner
Head of Commercial Strategy at Storable where he oversaw go-to-market integration and optimization of 12 acquisitions, deployed embedded payments, and achieved a successful recapitalization with EQT
10 years of experience in go-to-market strategy and execution for a number of SaaS companies across both vertical and horizontal end-markets including retail, social media, real estate, and cyber security
Expertise include product lifecycle management, pricing strategy, competitive intelligence, product marketing, demand generation, sales enablement, revenue operations, and post-M&A commercial integration
 "I chose to join BSIP because of the team's sophisticated, operator-centered approach to driving lasting growth. Supported by a highly disciplined investment strategy, BSIP's experienced team is able to deliver practical, real-world operational guidance and expertise to help founders and operators achieve unrivaled outcomes."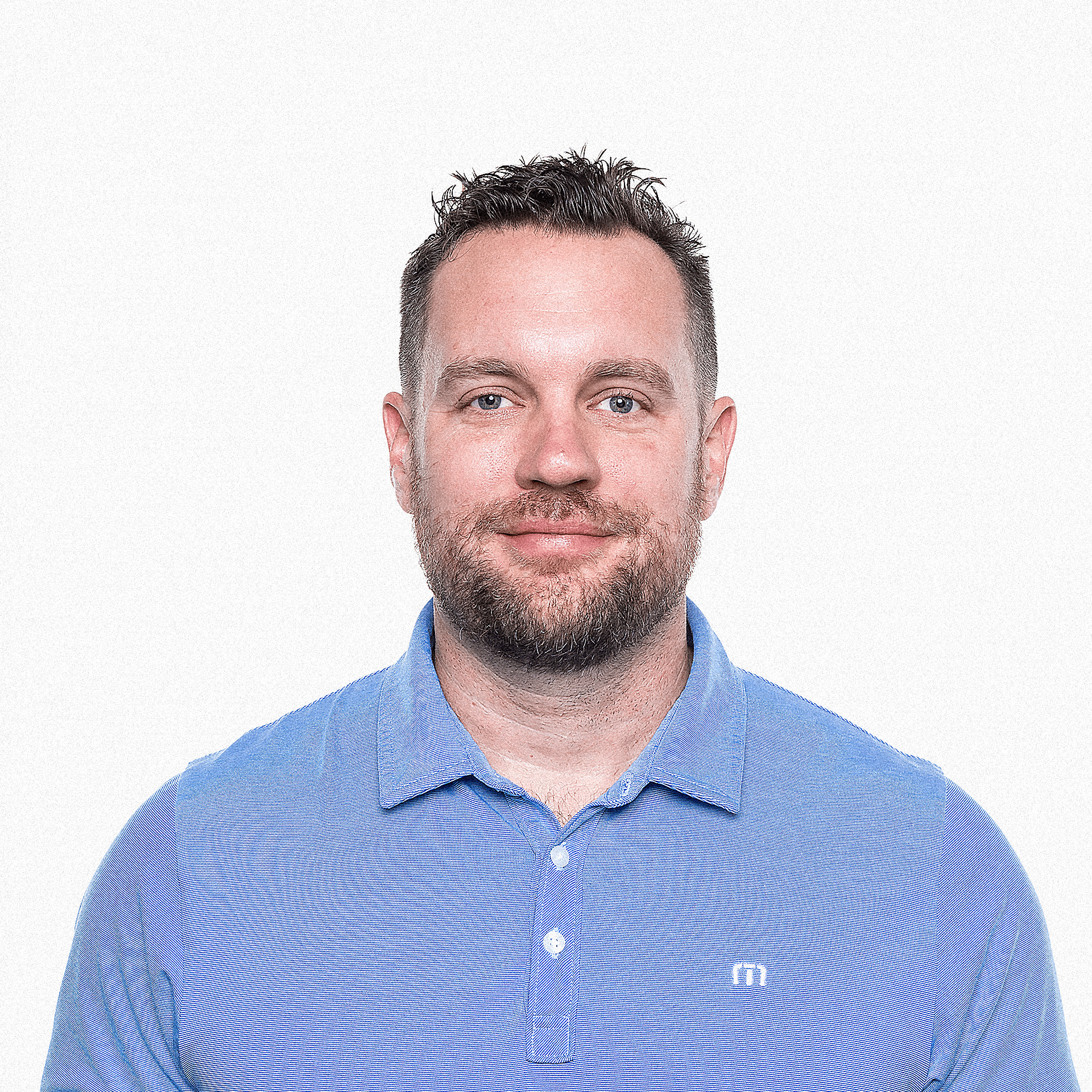 Patrick Mizer
Partner
Built and scaled the Engineering & Product Organizations from 1 through 150+ FTEs supporting $200MM+ in revenue across 7 products.
CTO (Product and Engineering) at Storable, sold to EQT
CTO at SpareFoot, sold to Cove Hill Partners for $339M+
 "I had an opportunity to work with BSIP during my time as CTO Storable. I saw first hand how 'been there, done that' expertise can accelerate growth.  Now as a BSIP Partner I get a chance to help portfolio leaders accelerate value creation by applying real world patterns and best practices across the product and engineering organizations."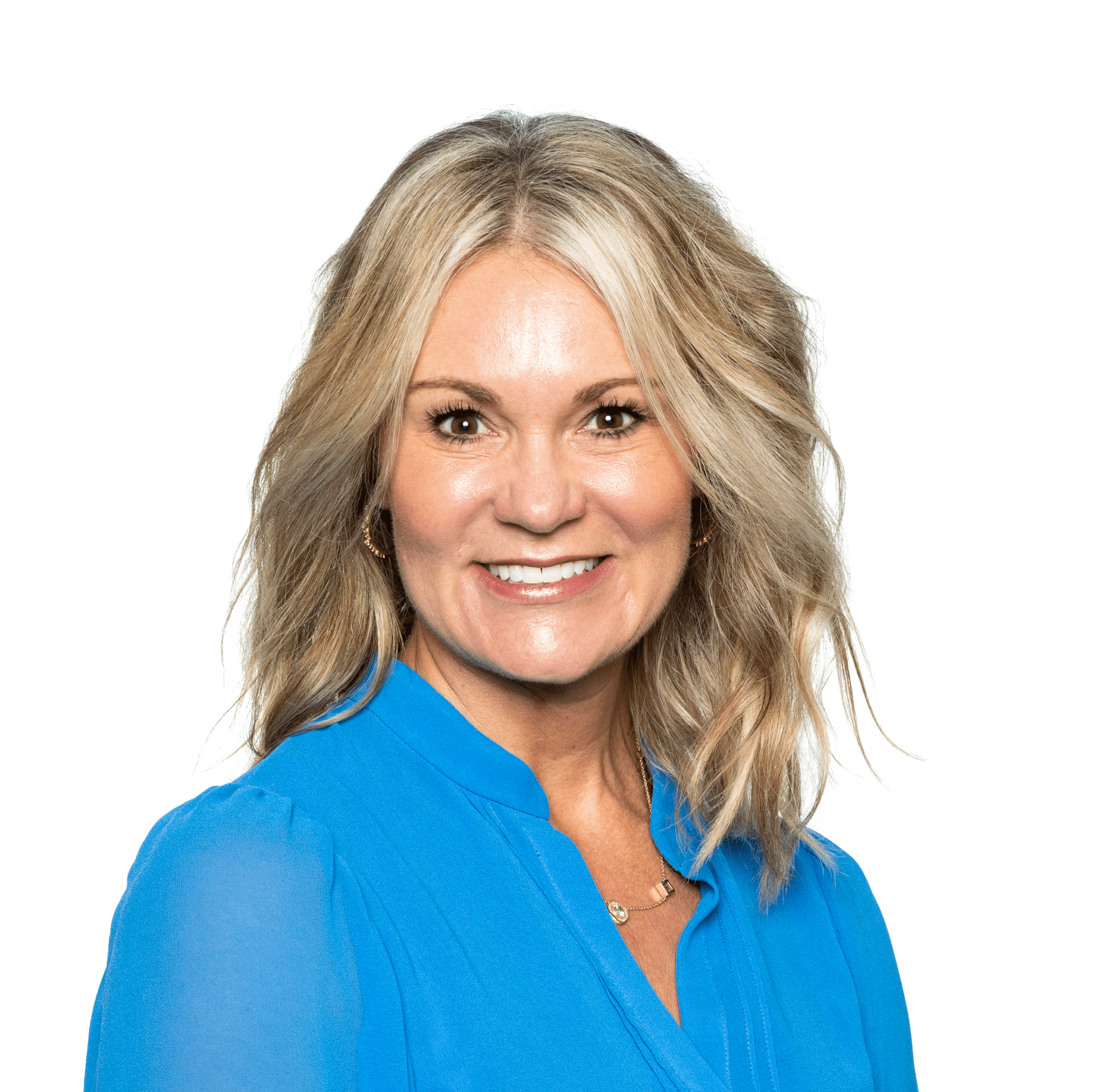 Teresa Mackintosh
Partner
CEO of Trintech, PE backed global enterprise SaaS company, tripled revenue to > $150MM
Corporate Director, AvidXchange, NASDAQ (AVDX)
CEO of Wolters Kluwer Tax & Acctg US, > $500MM revenue
Managing Director, Thomson Reuters Tax & Accounting, responsibilities included Property Tax, Trust Tax and Indirect Tax business units
General Manager, Thomson Reuters Tax & Accounting, headed up Professional Software business unit
Recognized as one of the "Most Powerful Business Leaders in Dallas-Fort Worth" in CEO's Dallas 500 (2018 – 2021) as well as an EY Entrepreneur Of The Year® 2018 award winner in the Southwest region
 "I was excited to join Rob, Dan and the whole BSIP team after a career as a PE-backed and public company operator. It is incredibly humbling and rewarding to work with founders and senior leaders to help them achieve their dreams and drive outstanding business outcomes."