News, Press, and Insights from BSIP and our Portfolio Companies.

PlayMetrics Partners With Blue Star Innovation Partners to Propel Growth
PlayMetrics, a leading provider of operations management software for youth sports organizations, today announced a partnership with Blue Star Innovation Partners ("BSIP"), a growth-focused investment firm, founded by serial entrepreneur Rob Wechsler and backed by Dallas Cowboys owner Jerry Jones.

Blue Star Innovation Partners Announces Investment in Sonar Software
Blue Star Innovation Partners ("BSIP"), a growth focused investment firm that partners with leading software and payments companies, announced today their investment in Sonar Software, a leading provider of BSS & OSS solutions for Internet Service Providers.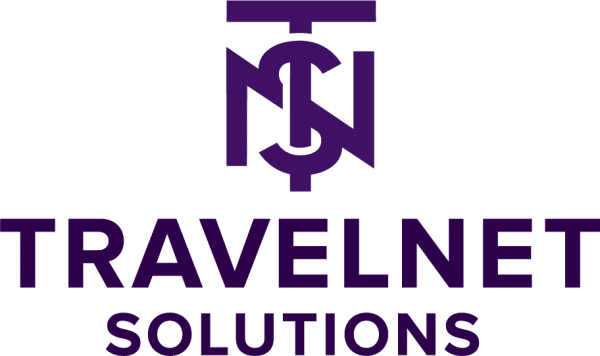 Blue Star Acquires Majority Stake in TravelNet Solutions
BSIP has acquired a majority stake in TravelNet Solutions (TNS), one of the largest software providers in the vacation rental industry. TNS's platform includes Track Hospitality Software, Atlas Digital Commerce, and resortsandlodges.com.

InkSoft and Printavo Acquisition Opens Door for 'Exciting Prospects'
The big news coming from the apparel industry recently is the announcement that InkSoft and Printavo were acquired by Blue Star Innovation Partners and PSG.

Payrix Acquired by FIS to Expand E-Commerce, Embedded Payments and Finance Experiences for SMB Merchants via Platforms
Fintech leader Payrix has been acquired by financial technology leader FIS® (NYSE: FIS).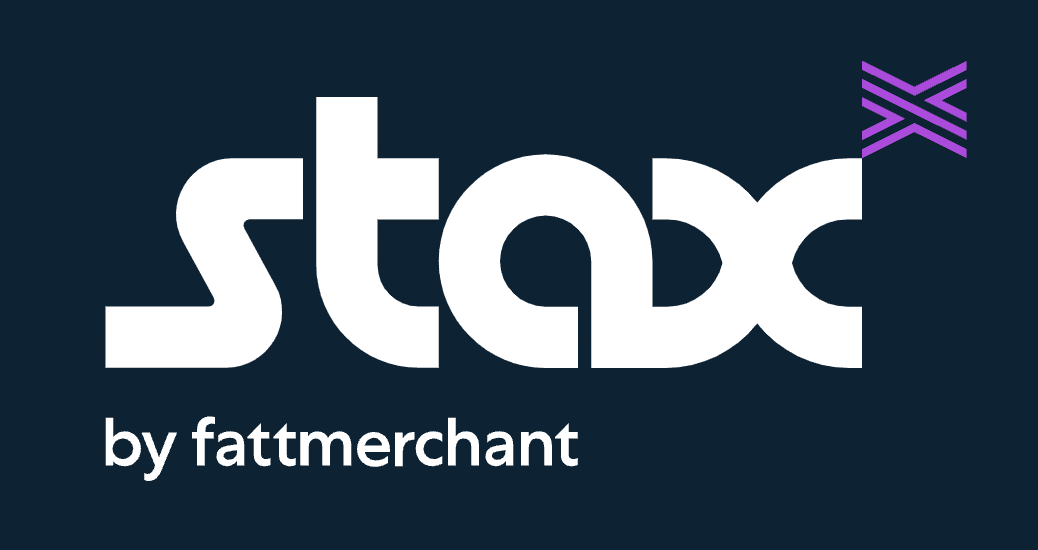 Stax to Become Fintech's Newest Unicorn with Latest Funding Round
Co-founders and sister-and-brother duo Suneera Madhani and Sal Rehmetullah lead their company to $1B+ valuation, making history for minority founders and leaders everywhere.

Government Brands Announces Recapitalization with New and Existing Shareholders
Company welcomes new shareholder TPG. Investment to accelerate the company's strategic initiatives and transformational growth.

Advent Set to Merge Payment Firms Into $3 Billion Company
Private equity firm Advent International is merging portfolio companies Transaction Services Group and Clearent, paving the way to another payments giant.

EQT Is in Talks For Stake in Storable at $2 Billion Value
European private equity firm EQT AB announced it would buy a majority stake in Storable in a deal that people familiar with the matter said valued the U.S. software maker at roughly $2 billion, including debt.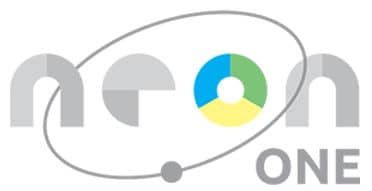 Nonprofit Organization Software Leaders Combine to Form Neon One
BSIP partners with FTV Capital in nonprofit software merger

Government Brands Acquires Value Payment Systems
SIP continues to grow Government Brands, LLC, its co-venture with Providence Equity and Greater Sum Venture